Do you want to
-finally get rid of frizz?
-AND get healthier hair at the same time?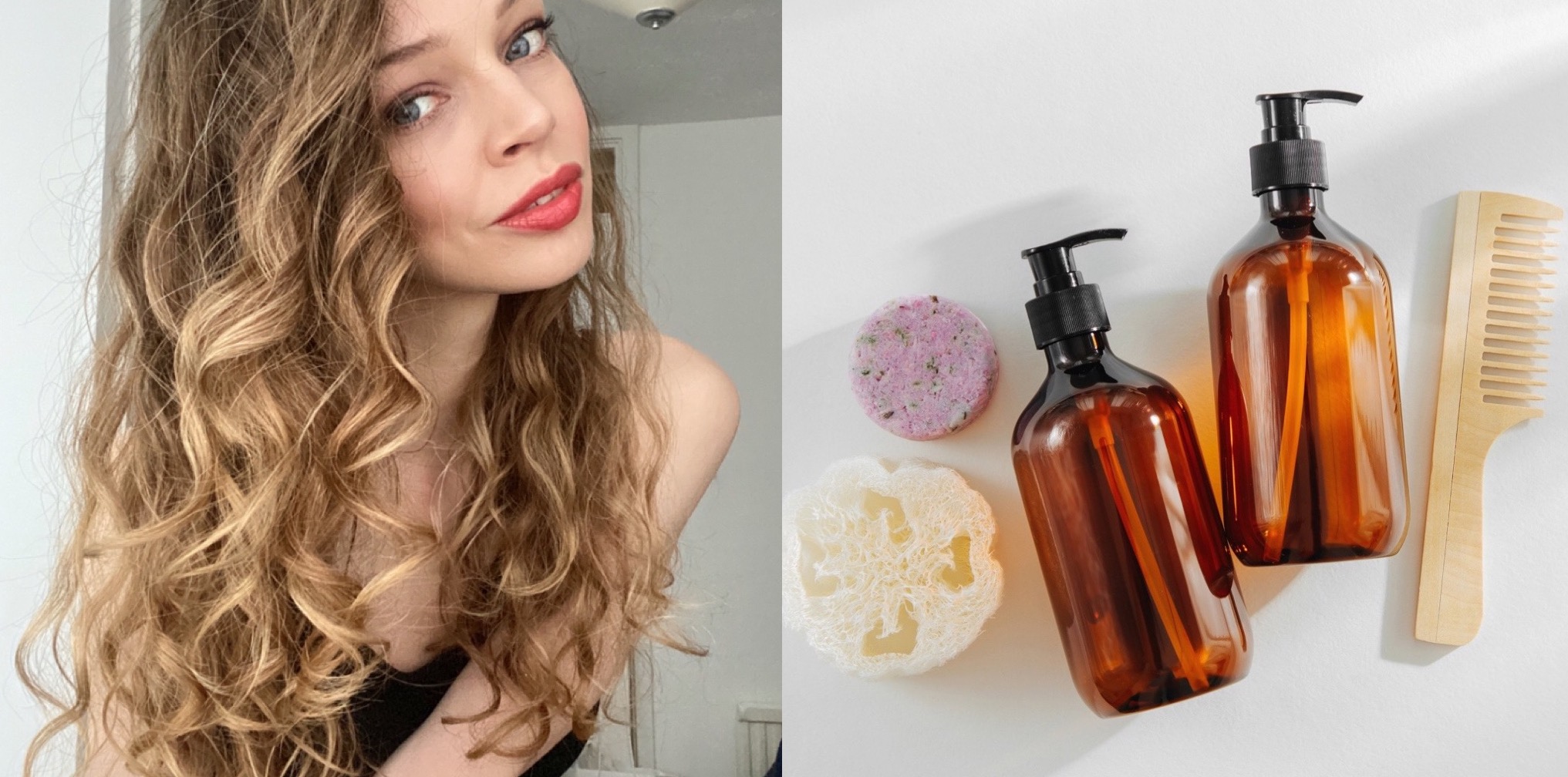 I have been on this exact journey. I went from frizzy, uncontrollable hair to having the best hair of my life.
I'm sharing exactly how to do it.
I LOVE a hair journey ❤️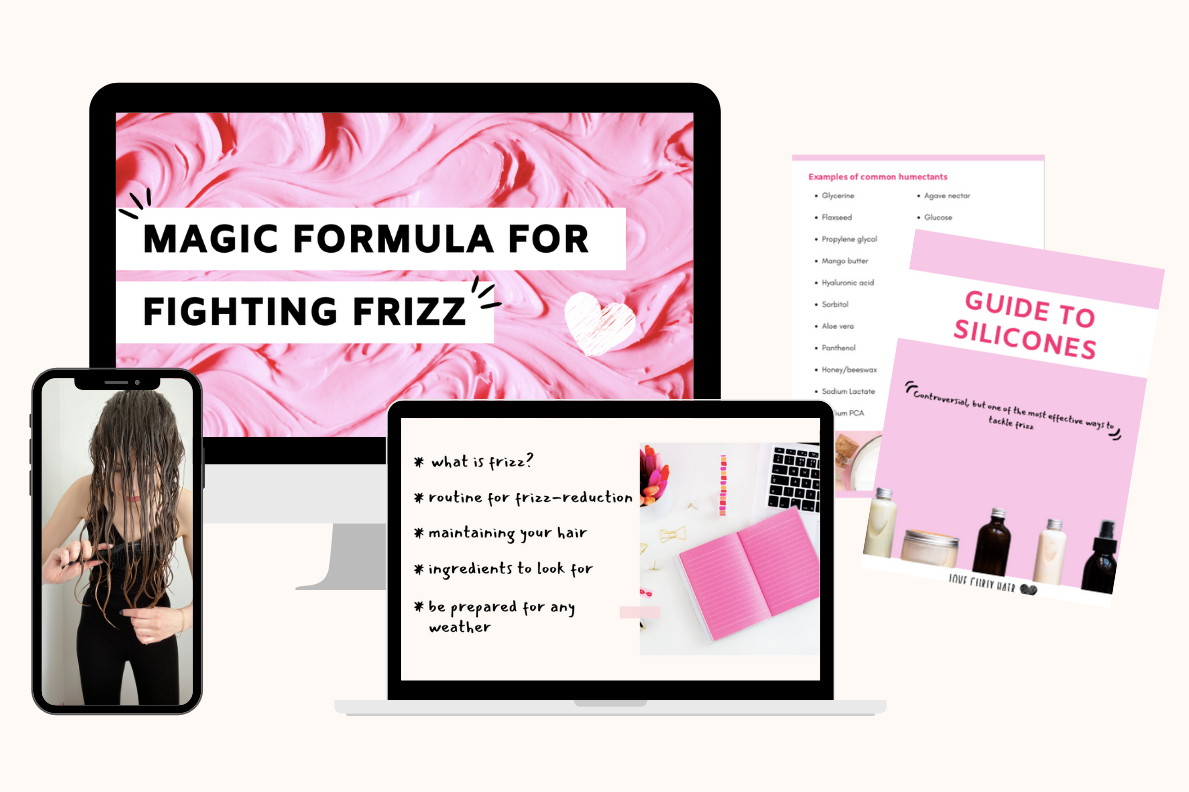 Frizz to Fabulous will show you
-7 frizz-fighting strategies
-the Magic Formula to reduce frizz and exactly how to find it in products
-proven methods for curl and wave definition
-step-by step styling tutorials
-a secret weapon to add into your routine
-exact products to buy to achieve these results
ALSO
-you'll receive a roadmap to healthy hair
AND
-frizzy hair myths de-bunked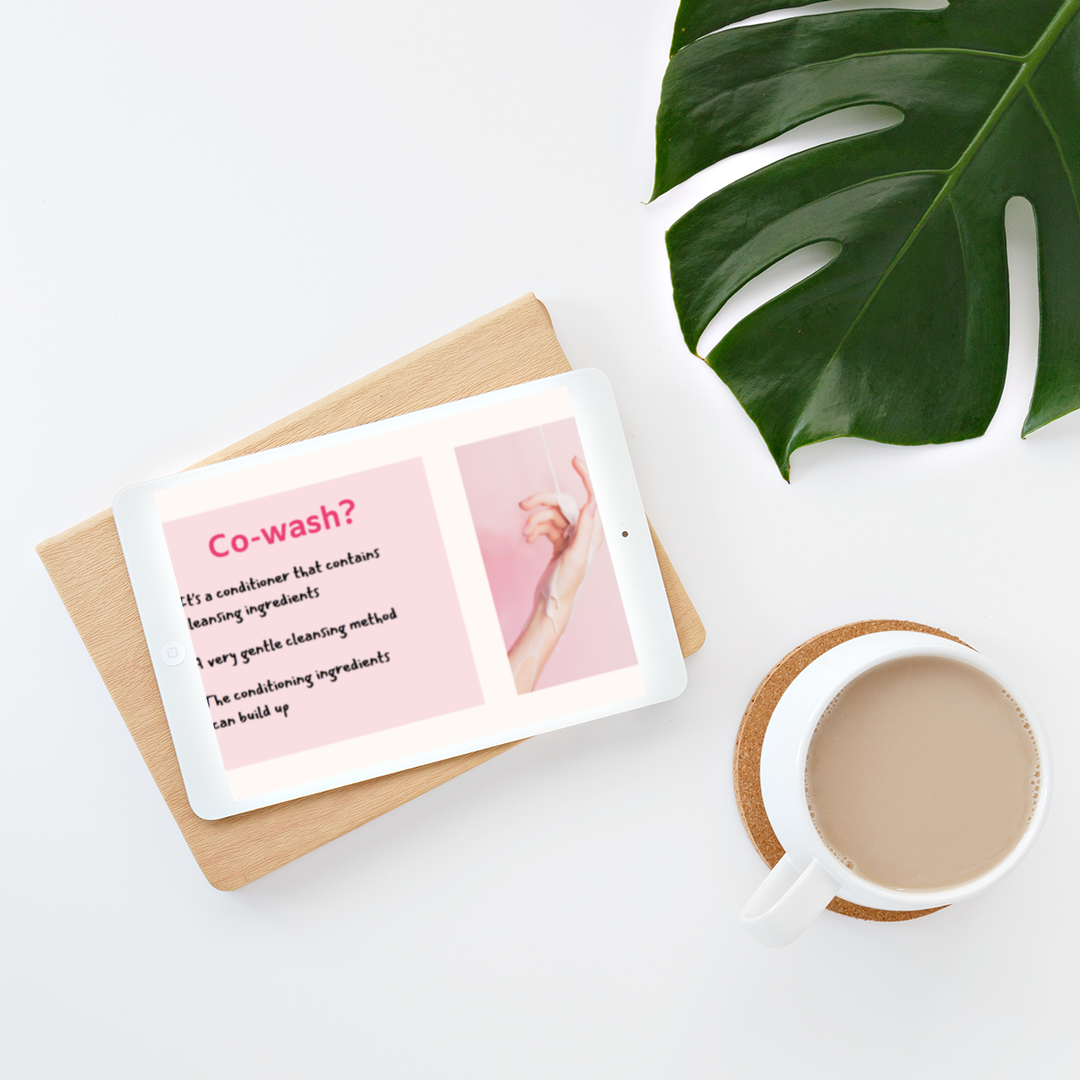 6 Modules
Unlock the secrets to frizz-free hair.
Find out why our hair frizzes in the first place and how damage can factor in to frizz. Discover must-have methods for boosting the health of your hair. Find out how to harness the power of ingredients and build a routine to minimize frizz. Also crucial tips for handling the changes in season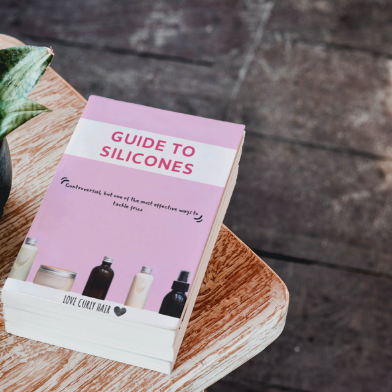 11 Product Guides
Identify exactly which products will fight frizz.
Find out which ingredient is your secret weapon and browse exact recommendations for shampoos, styling products, leave-in conditioners and treatments for boosting your hair's health.
Step-by-step guides, quizzes and resources for healthy, frizz-free hair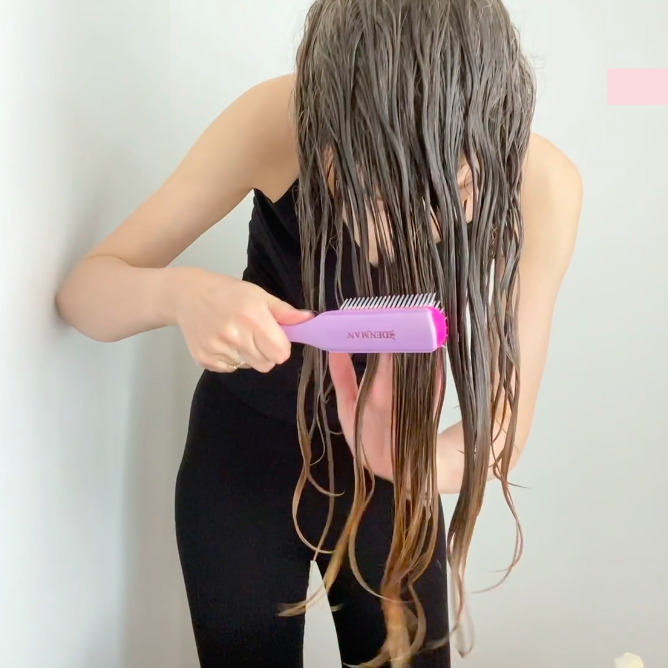 12 Video Demonstrations
Must-have styling techniques demonstrated in step-by-step video tutorials. I will walk you through the most effective ways to apply products, how to use styling tools to maximise definition, and how to master diffusing techniques.
Follow these steps to feel in control of your hair and unlock frizz-free curls and waves.
Sneak a peek inside the course
"Thanks so much for what you do!! I love love love your curls and your attitude about the Curly Girl Method"
-Holly
Make this investment in yourself
Save money on products by learning how to buy the RIGHT ones
Organise and simplify your hair routine
Remove the mystery surrounding frizz
Apply the frizz-fighting formula that virtually nobody knows about
Feel in control of your hair
YOU HAVE 2 OPTIONS
Continue doing what you're doing and hoping for different results
Decide to commit to frizz-free hair by following a step-by-step system and using proven techniques at your own pace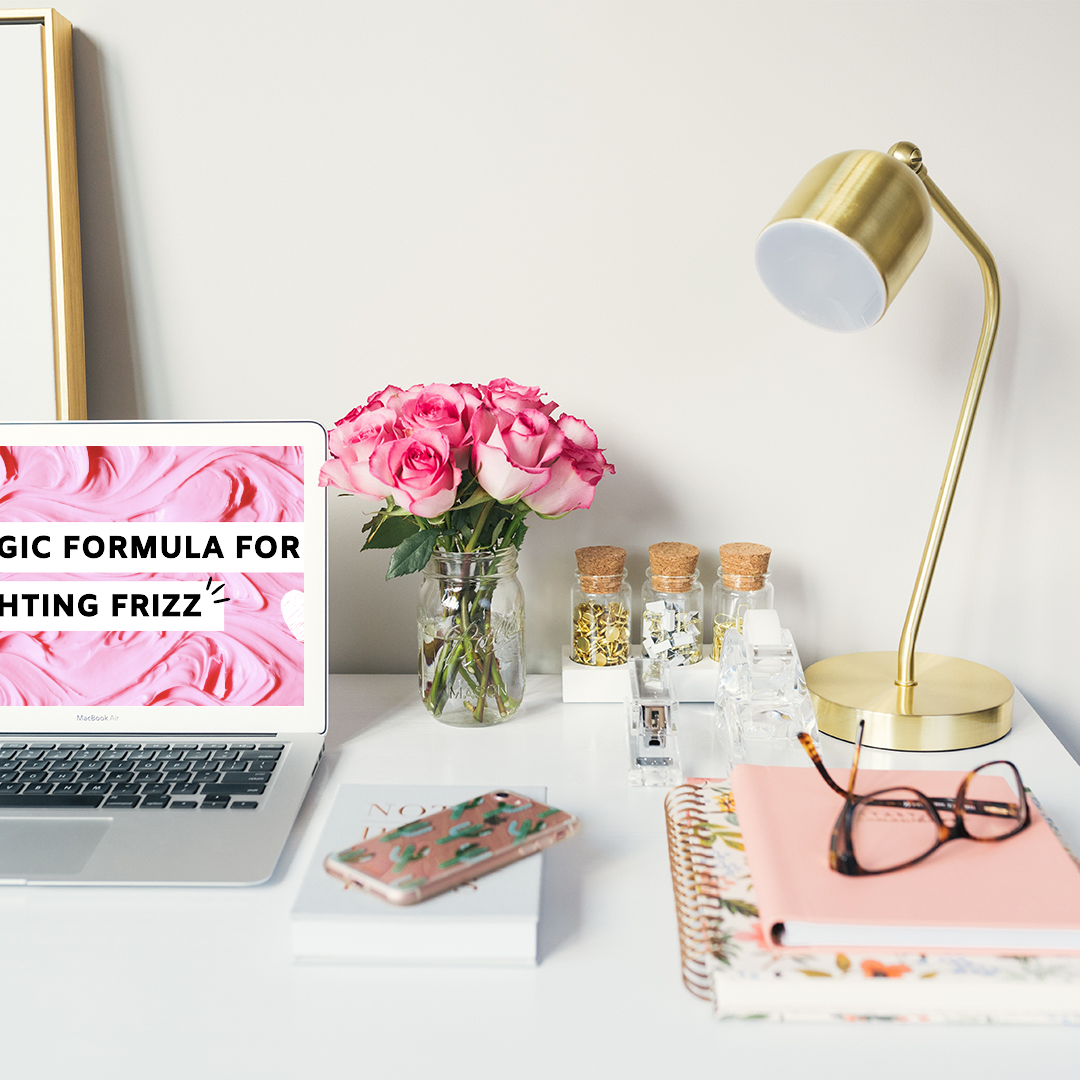 How long will I have access for?
-You will have lifetime access to the course and all must-have product guides
-You will automatically receive updates to the course
-You can go entirely at your own pace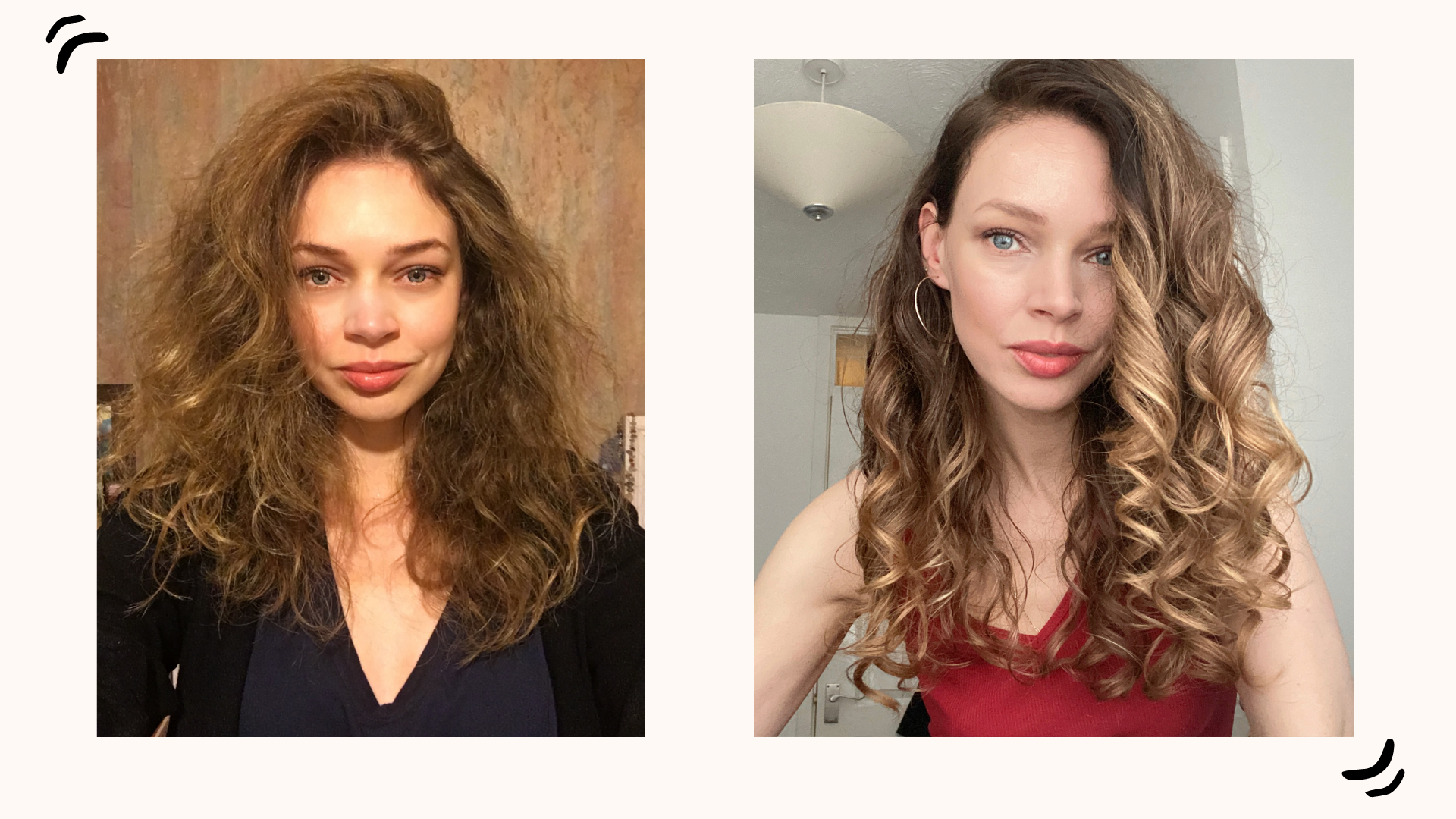 Ready for the transformation?
Join the Love Curly Hair tribe and walk away knowing the secrets to frizz-free, healthy curls and EXACTLY how to transform your own hair.
Love Curly Hair helps people fall in love with their hair ❤️